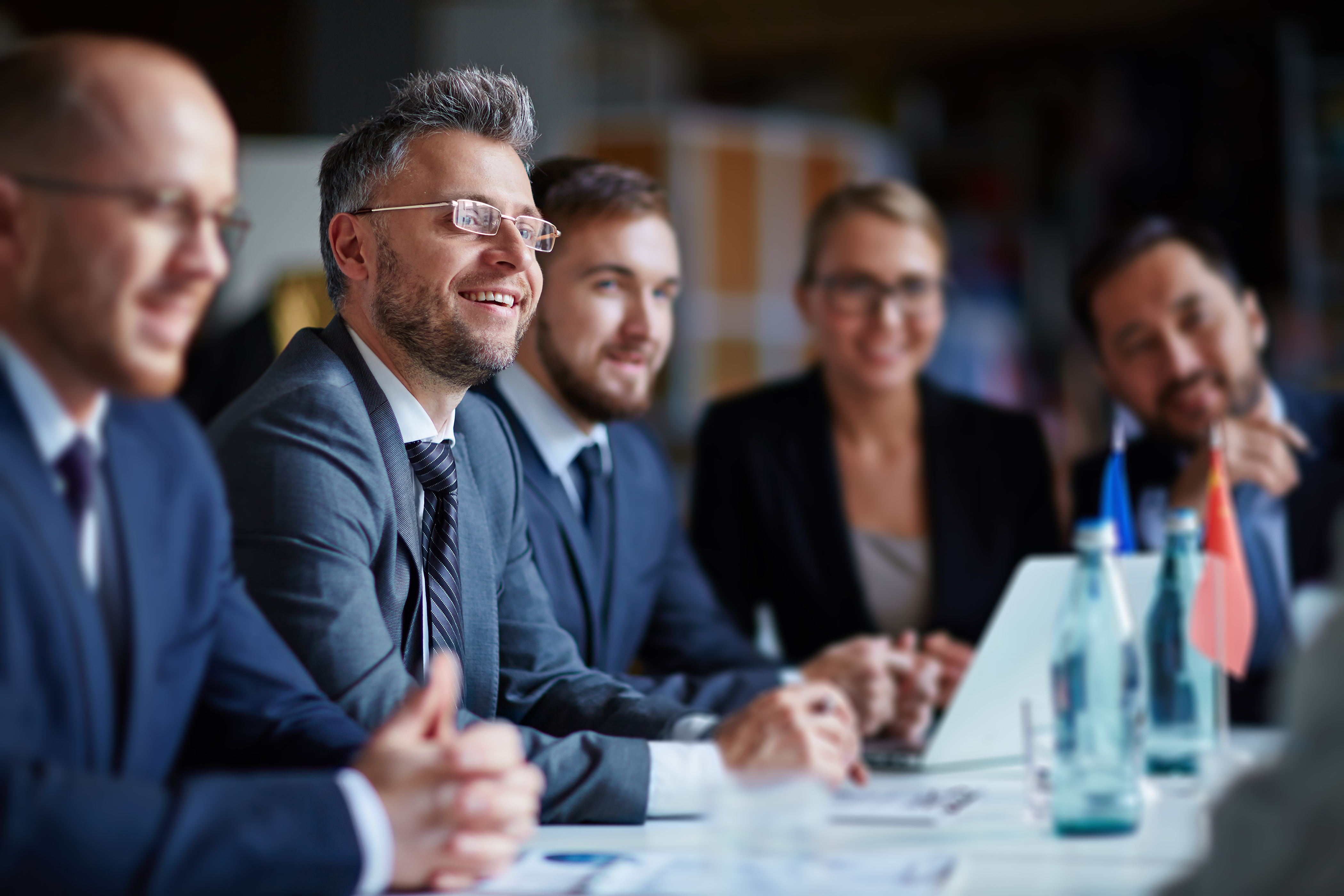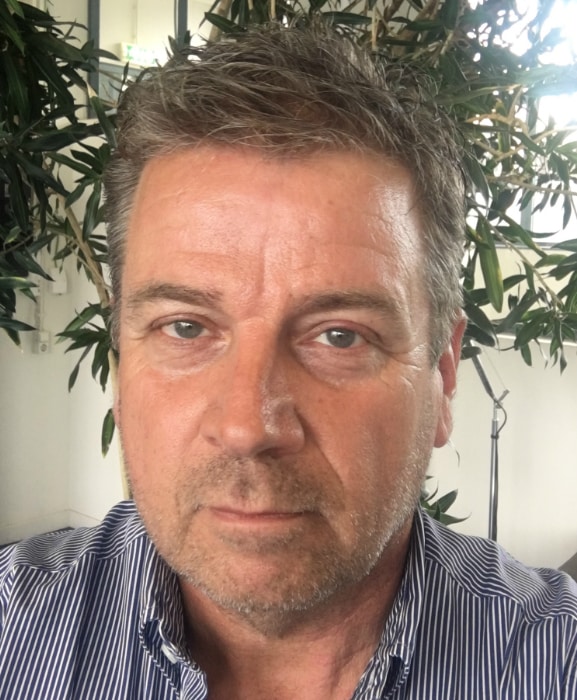 Founding Partner
Remy van Lieshout
Remy van Lieshout is Managing Partner at DACCLE Research and he graduated in 1989 as social geographer with economic psychology as a specialization. Remy has become active in market research and communication. Remy worked for market research agencies as senior project manager. He was Director / Owner of Market Discovery, Motivaction, MSI-ACI and Daccle, Brains Unlimited and Local World. Extensive experience in market research, database marketing, online marketing and application of new technologies (online, mobile, GPS, VR) in research.
For more information please Contact Remy !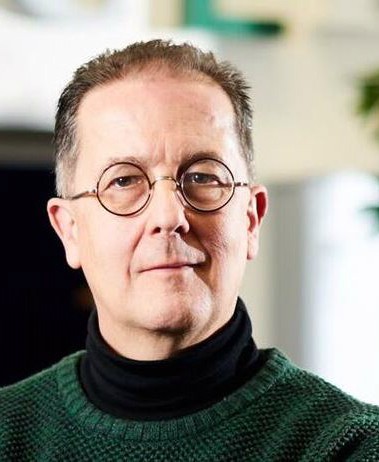 Founding Partner
Jozsi Toth
Jozsi Toth is Managing Partner at DACCLE Research. He graduated as a planning scientist with methods and techniques of research. Worked some years as a social science researcher. Jozsi moved to the commercial market research and was director / owner of ITM Research and 121 interaction. Co-founder of our international network of research agencies (Open World). His experiences: all qualitative forms of research, in-depth interviews, group discussions, quantitative research and analysis. Jozsi has participated in a large number of research and communication projects also for (semi) governments.
For more information please Contact Jozsi !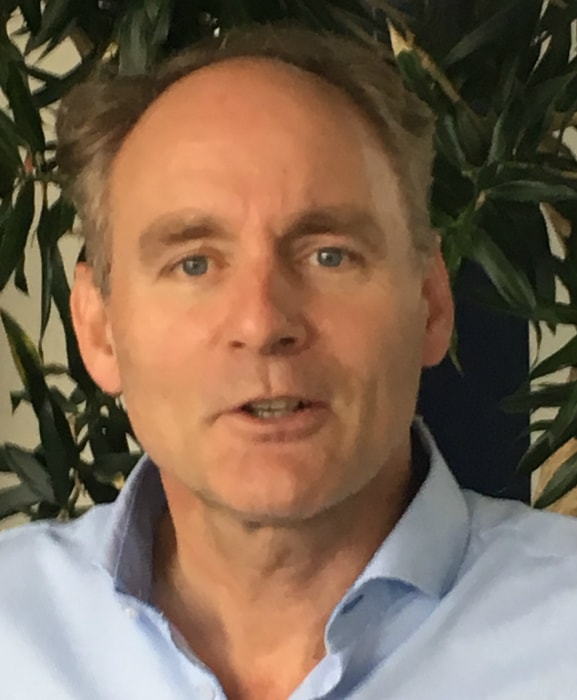 Market Research
Peter Mulder
Peter Mulder is Market Researcher and he studied economics, marketing and market research at the University of Groningen.  He has over 25 years of experience in conducting qualitative and quantitative market research and was elected to market researcher of the year in 2010 for the Netherlands. Jury report: "researcher who sticks to the client's world and hence does not stop before any real problem solving is done. Because of this he knows how to make a difference in his relationships".
For more information please Contact Peter !