Our state of the art mobile technology gives you new opportunities for quantitative and qualitative research.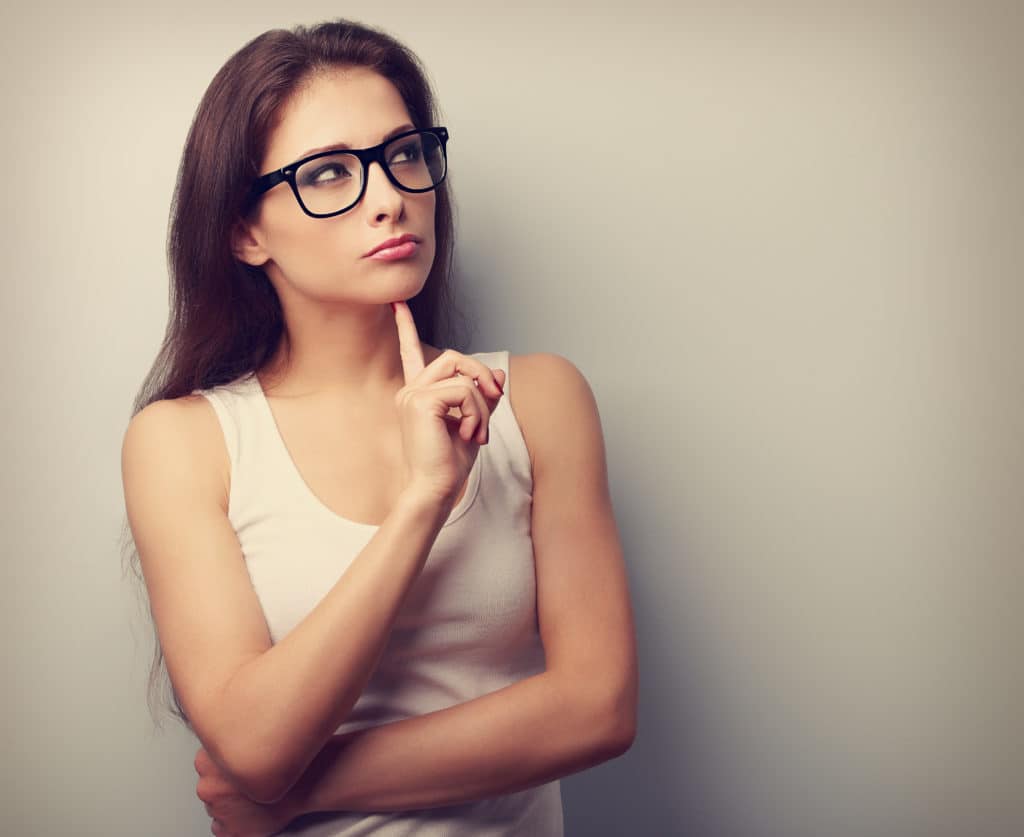 Check
Check your hunch and instincts. You get your answers within a day so you can make decisions with confidence. You choose your target audience, the size of the sample and choose 3 till 5 questions. Our mobile panel will be activated as soon you give the survey a go.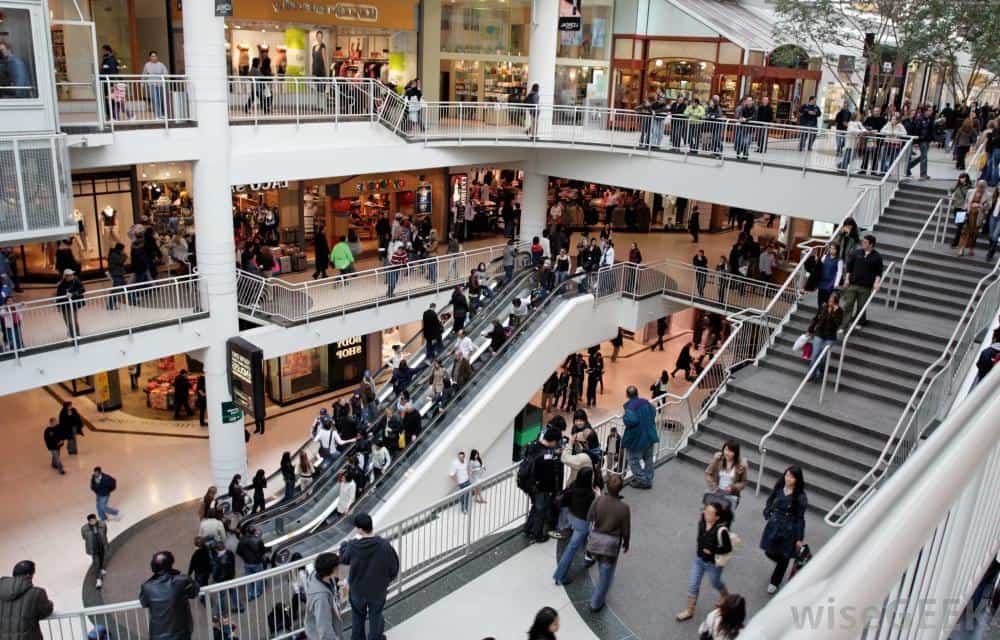 Location Based Surveys
Track consumers when they enter or exit a specific area (shops, venues, airports) and notify them through their smartphone that a survey is available.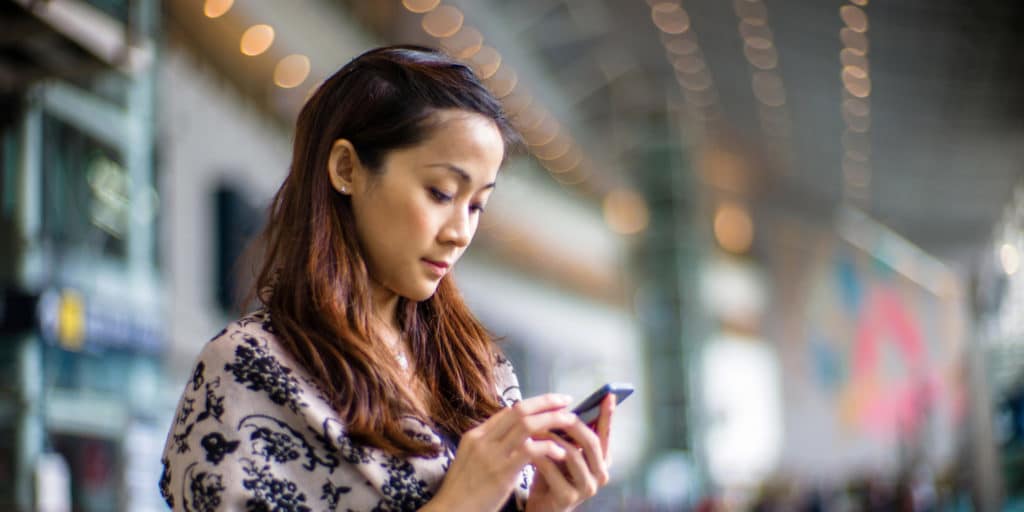 Mobile tracking
Use the mobile device to track ad and brand awareness and use 'passive' recording in background to track what ads consumers were exposed to. Follow up with study to track awareness and brand effects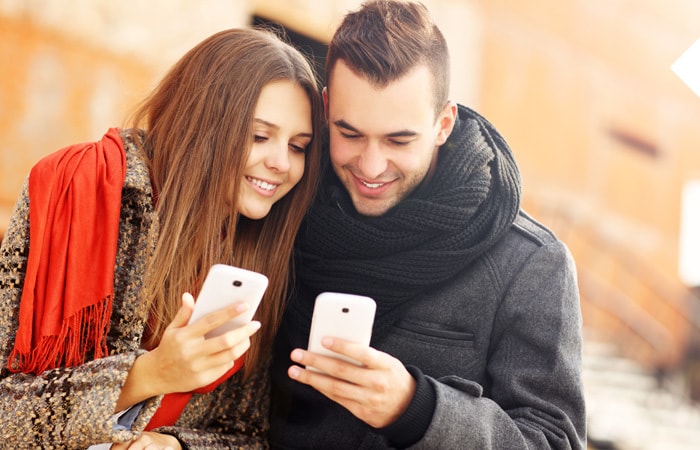 Profiling
Know where the respondents live and work, how they commute, what places they visit, where they shop and eat, how far and how often they travel and much more.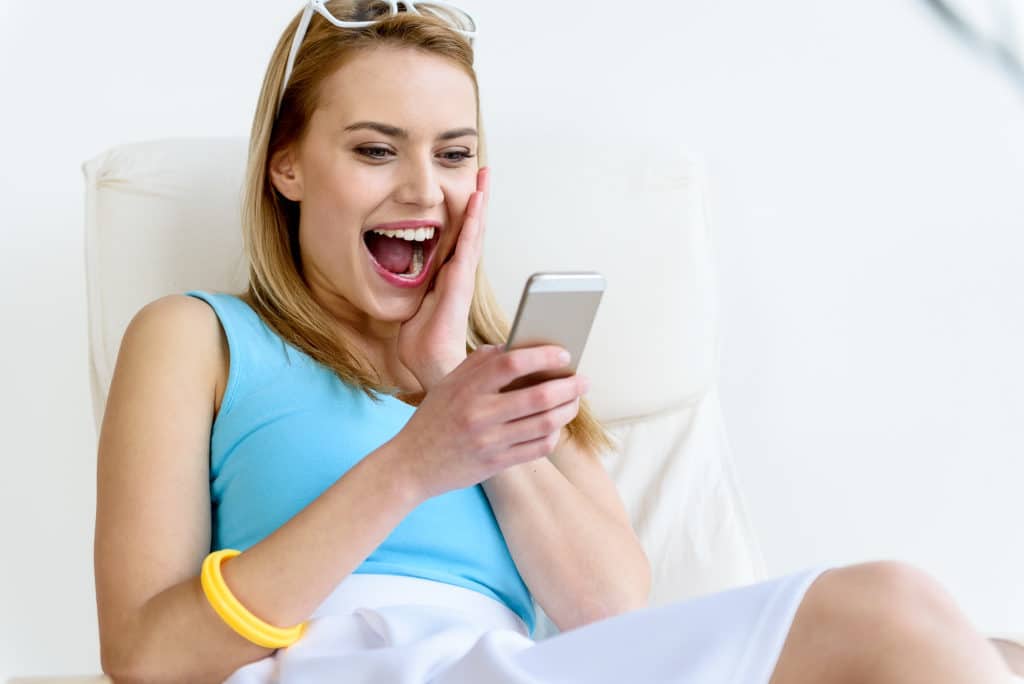 Emotional Insights
Get emotional insights. Accurately record, analyze and quantify emotional reactions as they interact with media content. Measure Affinity, Excitement, Engagement, Vigilance levels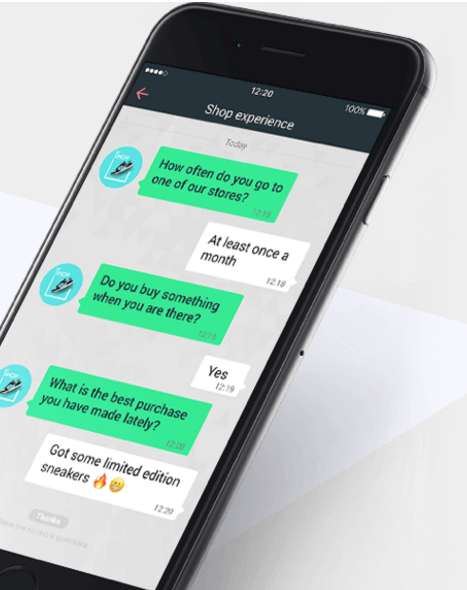 Messaging App
Use our messaging app and get instant data and insights over conversations. Communicate instantly with respondents using messages, images and video. Inform, instruct and give assignments to make research interactive and meaningful
Areas for success
Discover your potential
Align yourself with high potential target groups
Conquer the market